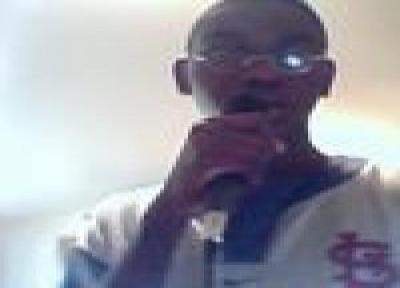 Members
Arii Cae
City: saint louis
Country: usa


Promote Arii Cae
Paste this html code anywhere that supports HTML

Promote Arii Cae
(MYSPACE Comments and Bulletins ONLY) Html:

(Myspace Profile, Blogs and Websites) Html:



Artist Information
well sj was rapping first. i didnt start rapping until my sophmore year in high school. we connected in a art class and started rapping together. weve known each other since jr high. when sj found out i could rap we started exchanging numbers and started rapping over the phone. we both were influenced by similar artists. artists like rakim, nas, jay z, mos def, talib kweli, etc. were both from saint louis and we rep it to the fullest. the type of style we bring has never before came out of saint louis. our style of lyricism is similar to that of new york's but still original. right now we making moves and coming up with ideas of how we could make it in the music industry and some day start our own label.


Shows
No shows listed


News
No news listed


Influences
nas, jayz, canibus, rakim, guru, big pun, kool g rap,talib kweli, az, and more.


Other Information