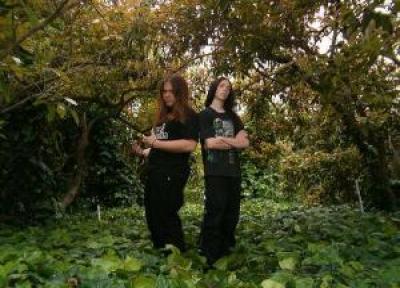 Members
Cody Fretless
Founder/ Song writer/ Lead guitarist
Travis
Singer/ Coming Soon

Demiurgic
City: Camarillo
Country: United States


Promote Demiurgic
Paste this html code anywhere that supports HTML

Promote Demiurgic
(MYSPACE Comments and Bulletins ONLY) Html:

(Myspace Profile, Blogs and Websites) Html:



Artist Information
Demiurgic is looking for musicians such as a rythm Guitariat and a Bassist. Must have more than four years of experance and more than two years of playing live. To listen to our music go to our MySpace.com/DemiurgicBand


Shows
No shows listed


News
November 27, 2006
In Search
We are curently looking for musicians as far as a Rythm Guitarist and Bassist. Must have EXPERIENCE with playing live and must have own equipment. To listen or contact Demiurgic go to our MySpace profile at: MySpace.com/DemiurgicBand




Influences
Demiurgic has many influences from heavy hitting Death metal to Classic rock.


Other Information