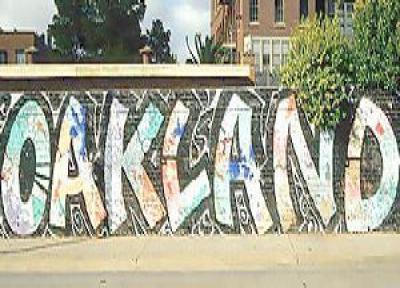 Members
G YADA!
City: OAKLAND
Country: USA


Promote G YADA!
Paste this html code anywhere that supports HTML

Promote G YADA!
(MYSPACE Comments and Bulletins ONLY) Html:

(Myspace Profile, Blogs and Websites) Html:



Artist Information
I HAVE BEEN making BEATZ FOR A while now. I was BORN IN OAKLAND WHERE ITS ALL ABOUT MONEY FAST CARS AND Women. In 1998 ME AND SOME OF MY FRIENDS built ARE OWN STUDIO FOR any turf artists who wanted to do tracks at no charge. I was inroduced to a producer by the name of "Ricardo Love" who taught me everything i know now and met a north Oakland producer by the name of "Shawney Boe" who gamed me up on some gansta type beatz both inspiring me to move forward in becoming a producer myself where i am able to express my creative abilities into my one Love which is music. Most people may know me from a group we started called G2 where i was rappin but i got such a high demand in my beatz that i then realized beats is just what i do! i've WORKED WITH local artists AROUND THE BAY AREA and would describe most of my BEATZ As HYPHY TYPE OF BEATS, -"they luv IT!" i'm now DOing SOME R&B TRACKS FOR A FEW ARTISTs IN BERKELEY and NYC. i'm looking to work with many more artists who need Beatz. *if at all interested YOU CAN FIND MY BEATS ON BEATTRADER.COM oR JuST hit ME up on my EMAIL address @ GYADA11@AOL.COM I DO SEND BEATS OVER THE NET starting @ $80 TO $300. i'm also interested in any producers out there with more profecional type of equipment and who are able to put me on.


Shows
No shows listed


News
December 9, 2006
NEW!
NEW ARTIST E.G.N COMEING SOON.




Influences

Other Information