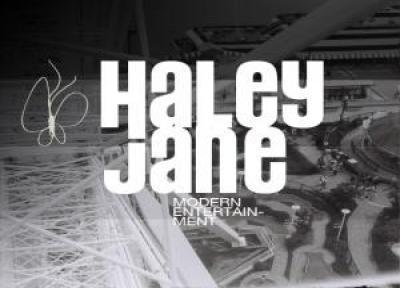 Members
Toby Slade
Lead Vocals and Guitar
Paul Tiller
Keyboards
Michael Santander
Guitar and Vocals
Darren Santos
Bass and Vocals

Haley Jane
City: Tucson
Country: USA


Promote Haley Jane
Paste this html code anywhere that supports HTML

Promote Haley Jane
(MYSPACE Comments and Bulletins ONLY) Html:

(Myspace Profile, Blogs and Websites) Html:



Artist Information
Haley Jane is Toby Slade, Paul Tiller, Michael Santander and Darren Santos. Haley Jane is rock and roll for you're enjoyment.


Shows
No shows listed


News
No news listed


Influences
Our Friends, Family, and Radios.


Other Information