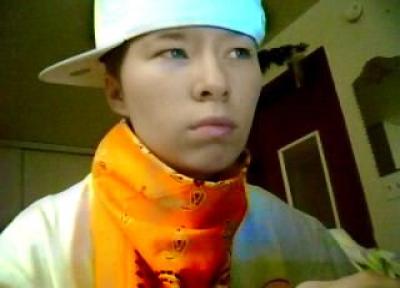 Members

Links
Jen Breezy Da Midwest Prince
City: Minneapolis
Country: United States


Promote Jen Breezy Da Midwest Prince
Paste this html code anywhere that supports HTML

Promote Jen Breezy Da Midwest Prince
(MYSPACE Comments and Bulletins ONLY) Html:

(Myspace Profile, Blogs and Websites) Html:



Artist Information
Growing up in the midwest, Minnesota to be exact, Jennifer had little oppertunity in the Entertainment Business. With little to no connections, she didn't even begin to think her dream of even entering the Entertainment Business would ever be an honest possibility, atleast until Myspace.com came along in 2003. When myspace came along, she started becoming familiar with the Internet and also computer based html and technology. Jennifer has taught herself throughout all of these years, several different Promotional and Marketing techniques. In October of 2008, Jennifer saw a bulletin on Myspace that BNG Movementz was looking to start up a Street Team and was looking for Members to join. Jennifer later met up with the people who manage the Street Team and that's when she knew, she finally found what she'd been looking for. Aside from doing Full Time Promotion for BNG Movementz (www.mplsstreets.com), Jennifer helps other Independent Artists/Producers/DJ's/Beat Makers/Models, get there career off the ground and moving forward. Along with doing outstanding and dedicated promotion, Jennifer also does a lot of writing (poetry/hip hop), along with Ghostwriting for other artists. Jen Breezy is officially unstoppable!!!


Shows
No shows listed


News
No news listed


Influences
As far as influences ; Lupe Fiasco, Talib Kweli, Royce, Kid Vishis, Jean Grae, Biggie, & Lauryn Hill definitely inspire a lot of what I write and the way I see the world.


Other Information