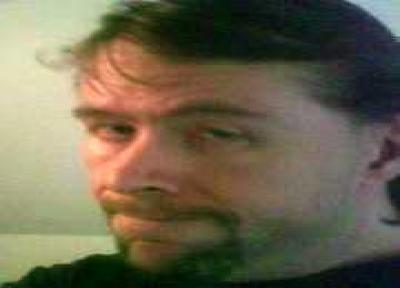 Members
Kevin mIcheal Kappler
Singer/Songwriter
Ryan LA Greco
Guitarist

Kevin MIcheal Kappler
City: Elmhurst
Country: USA


Promote Kevin MIcheal Kappler
Paste this html code anywhere that supports HTML

Promote Kevin MIcheal Kappler
(MYSPACE Comments and Bulletins ONLY) Html:

(Myspace Profile, Blogs and Websites) Html:



Artist Information
Kevin MIcheal Kappler started music at age 11 When he marched with his school's band playing the clarinet. Fascinated with music, he went on to learning chords on a piano and then working along side singer/sister Heather Kappler to train his voice in lead vocals. Performing at parties, weddings, and other such special occasions, Kevin split off from his sister as a duet and became a soloist. Meeting up with Guitarist Ryan LA Greco the pair worked together to write music under the direction of Kevin Micheal Kappler. Ryan has since relocated , however, Kevin is searching for a new guitarist and will never stop his life long dream of making it in music.


Shows
No shows listed


News
No news listed


Influences
Kemmy Rogers, Malanna Monroe, The Doors, John Lennon, Bob Dylan, Crosby Stills Nash and Young, Billy Ray Cyrus,Pink Floyd,Ashley Jones


Other Information
Location:Elmhurst,Illinois Company: World Cassette Record Syndicated , Label, Owned By Kevin Micheal Kappler Recorded By:Kevin Micheal Kappler Other Channels:Youtube, 7-Digital Indie Music Store, Last-FM.COM All music was written by Kevin Micheal Kappler (C)Copyright 2008/09 By Kevin Micheal Kappler All Rights Reserved