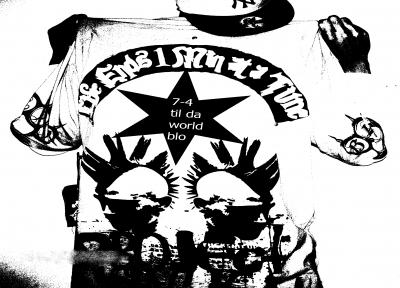 Members
Almighty Killa King G
Born in brooklyn, ny raised in meridian mississipp
Duke
Born and raised in Jackson, Mississippi.
Nate Latham

Dat Nigga Ken

Platnum Child

Preacher Boy

Tay B


Platnum Allstarz
City: Meridian
Country: United States


Promote Platnum Allstarz
Paste this html code anywhere that supports HTML

Promote Platnum Allstarz
(MYSPACE Comments and Bulletins ONLY) Html:

(Myspace Profile, Blogs and Websites) Html:



Artist Information

Shows
No shows listed


News
September 24, 2008
Album Release
Our first MOPN album was finally released! These are going to be the only album you can get for free, so get em will they are still hot!!




Influences
We are mainly influenced by artist like kanye west, lil wayne, UGK, chamillionaire, etc. We are also influenced by the hoods we were raised in.


Other Information