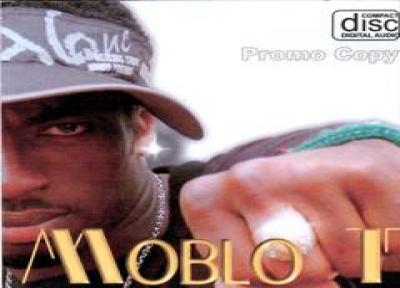 Members

Links
Moblo - T
City: Abuja
Country: Nigeria


Promote Moblo - T
Paste this html code anywhere that supports HTML

Promote Moblo - T
(MYSPACE Comments and Bulletins ONLY) Html:

(Myspace Profile, Blogs and Websites) Html:



Artist Information

Shows
No shows listed


News
October 30, 2007
Tribute to Lucky Dube Concert
On 29th of october 2007, the African Reggea Mystro "Lucky Dube" was buried after he was shot dead in South Africa some days earlier. In the capital city of Nigeria, Nigerian Artists came together on a Tribute concert for him. Moblo-T was one of the Artists invited. ThoUGH he's not a reggae artist, He trilled the crowd with his beautiful voice and very entertaining artistic moves while performing. Moblo-t opened his stage with Lucky Dube's different colours, He also did a rap verse in the song with only the back up of the conga drum. moblo-t was forced to perform his mind blowing reggae song "girl next door" just because fans wont let him go. rest in peace Lucky, HE STILL LIVES.....




Influences
I LOVE MUSIC EVEN BEFORE I WAS BORN, these are Moblo-t's words.. He has listened to so many singers which have really influenced his career. 112, Lauryn Hill, Wyclef Jean, Justine Timberlake, Bob Marley, Pharell Williams, P-Diddy, Blue, Black eyed Peas, Westlife, Tu-Face, Femi Kuti, Lagbaja, just to mention a few...


Other Information