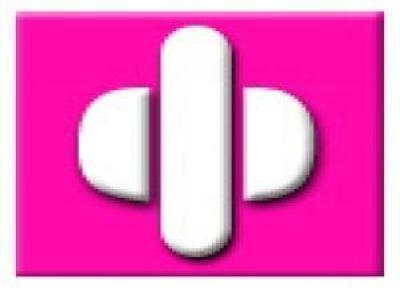 Members
Mary XTC - Licorice Girl

Links
DangerGirl Productions
City: San Francisco
Country: USA


Promote DangerGirl Productions
Paste this html code anywhere that supports HTML

Promote DangerGirl Productions
(MYSPACE Comments and Bulletins ONLY) Html:

(Myspace Profile, Blogs and Websites) Html:



Artist Information
DangerGirl Productions is a collaboration and now collective of evolving DJ's, Producers, Music Enthusiast, Pop Culture Whore's and just plain everyday People. Created in 1994 by founders, Mary XTC and Licorice Girl; the mission is to share, network, boogie down and love not war. In 1994 DangerGirl Productions was created with Tiffany Hughes aka Licorice Girl aka (tiffanyclub®) and Mary XTC. These 2 have collaborated ever since producing successful Weekly and One-Off's for Dallas, Texas Nightlife. Most recently Tiffany is once again back at the decks with MINC's monthly 'Girls Room'.


Shows
December 31, 2006
Sweet 200 New Years Sleaze
DJ Licorice Girl and Open Bar
Read More




News
No news listed


Influences

Other Information