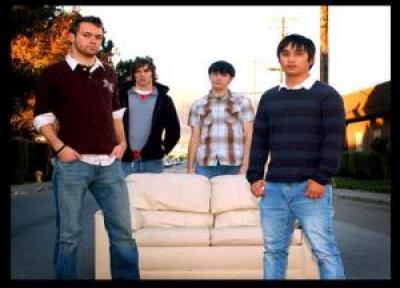 Members
Jon
Vocals
Drew
Drums
Tyler
Guitar
Jason
Guitar

Noravenu
City: San Francisco
Country: United States


Promote Noravenu
Paste this html code anywhere that supports HTML

Promote Noravenu
(MYSPACE Comments and Bulletins ONLY) Html:

(Myspace Profile, Blogs and Websites) Html:



Artist Information
We are Noravenu. A rock/emo band from San Francisco,CA


Shows
January 1, 2006

get info @ www.myspace.com/noravenu
Read More




News
December 28, 2006
NEWS
we have new songs on our myspace. check em out!




Influences
Taking Back Sunday, Anberlin, Just Surrender, Saosin, and more


Other Information
More info @ mypsace.com/noravenu