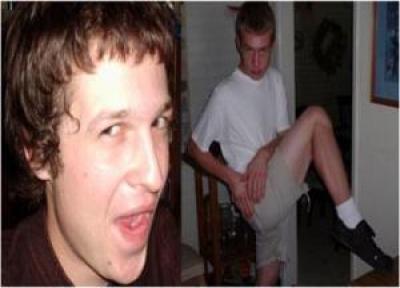 Members
kevin stewart
drums
adam jeczmien
guitar


Links
cloudsaredead.BlOnDcHiCk69: hey
City: Walnut Creek
Country: USA


Promote cloudsaredead.BlOnDcHiCk69: hey
Paste this html code anywhere that supports HTML

Promote cloudsaredead.BlOnDcHiCk69: hey
(MYSPACE Comments and Bulletins ONLY) Html:

(Myspace Profile, Blogs and Websites) Html:



Artist Information
drums: kevin stewart, guitar: adam jeczmien. Influenced by the work of ee cummings, zach hill and mick barr, the locust, daughters, and cocorosie. and overall, it is influenced by the drumming of religion Santeria. sdiofunwaekjnkjnweafiousadfviubawej It's free music.. noise and shiiiiiiiiiiiiiiiiiiiiiiiit.


Shows
No shows listed


News
No news listed


Influences
ee cummings, daughters, the locust, zach hill and mick barr, cocoroise, and the drumming of the religion Santeria.


Other Information
http://www.myspace.com/cloudsaredead