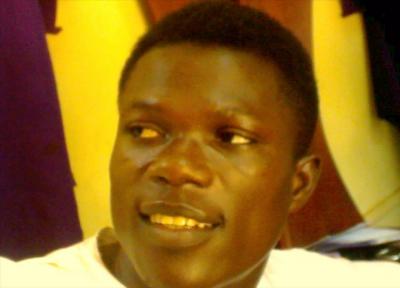 Members

Links
fahrenheit
City: ikorodu
Country: Nigeria


Promote fahrenheit
Paste this html code anywhere that supports HTML

Promote fahrenheit
(MYSPACE Comments and Bulletins ONLY) Html:

(Myspace Profile, Blogs and Websites) Html:



Artist Information
fahrenheit is an artist and a music producer from nigeria, he read sound engineering at a recognised school. he chose to rap meanwhile he can rap and sing. other info will heard from his mouth. stay blessed. chuckles!


Shows
No shows listed


News
No news listed


Influences

Other Information