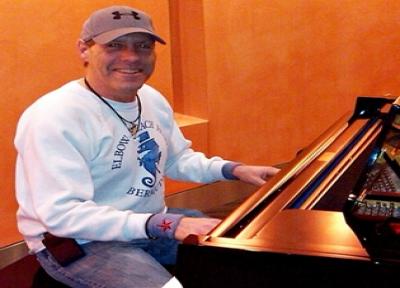 Members
Glenn Davis Doctor G
City: Weston
Country: United States


Promote Glenn Davis Doctor G
Paste this html code anywhere that supports HTML

Promote Glenn Davis Doctor G
(MYSPACE Comments and Bulletins ONLY) Html:

(Myspace Profile, Blogs and Websites) Html:



Artist Information
Glenn Davis Doctor G born as: Glenn Scott Davis. Year of birth: 1962. Royal Welsh Family. International Artist – Warner Bros. Inventor, author, filmmaker and developer. Guinness, Gold and Platinum Record Awards. Member of Mensa. Infinity Project Contributor. BMI and ASCAP member. Member of the voting board for the Grammy Awards.


Shows
No shows listed


News
No news listed


Influences

Other Information