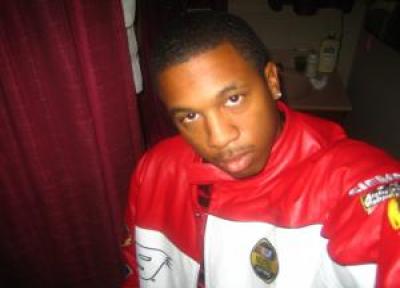 Members
Tah
My cousin
Young Phantom
Friend

Jay West
City: Oakland
Country: USA


Promote Jay West
Paste this html code anywhere that supports HTML

Promote Jay West
(MYSPACE Comments and Bulletins ONLY) Html:

(Myspace Profile, Blogs and Websites) Html:



Artist Information
Jay West is a Young artist born and raised in Oakland CA. New to the rap scene,only been ryming for about two years. Im a song writer, i write all my own lyrics even lyrics for others. I love music, all music,and work very hard in the studio day and night to achieve my dreams.


Shows
No shows listed


News
No news listed


Influences
The streets first and foremost,2 pac,Nas,and every bay area artist that's doing their thing.


Other Information