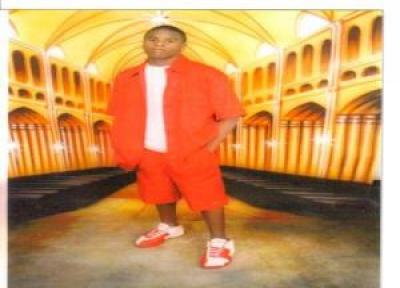 Members
Young Ron
City: Miami/Atlanta
Country: United States


Promote Young Ron
Paste this html code anywhere that supports HTML

Promote Young Ron
(MYSPACE Comments and Bulletins ONLY) Html:

(Myspace Profile, Blogs and Websites) Html:



Artist Information
On April, 13, 1990 a poetically skilled lyrical mastermind was born... As a young adolescent I know had the ability to write lyrics.. I wrote my first rap song at age nine entitled "the real tru kid"... By age 14 I was serious about my music.. I've been ripped off, back stabbed, criticized, hated on, cheated but it's still all good because I know it's not always easy when your on your way to the top..Im am the best rapper in florida period you can tell me if you disagree but That dont mean I will care... Im 16 with a prominent future in hip-hop so be on the look out.. I would also like to thank da haters, for every nigga who told me I cant do dis yall my motivation to continue to do wat I do... All yall hate is like a chauffer because it is what has driven me... It Ya Boi Young Ron Da Future and Im out one!


Shows
January 1, 2006
Showcase
TBA
Read More




News
December 30, 2006
My Solo Production
Be on the look out for my solo production some time in the spring of 2007




Influences
Eminem Dr.Dre Tupac 50cent


Other Information
TBA