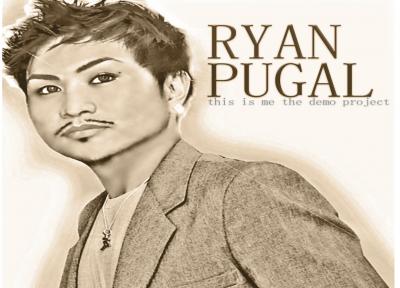 Members
Ryan Pugal
City: Aiea
Country: USA


Promote Ryan Pugal
Paste this html code anywhere that supports HTML

Promote Ryan Pugal
(MYSPACE Comments and Bulletins ONLY) Html:

(Myspace Profile, Blogs and Websites) Html:



Artist Information
Ryan Pugal a Singer SongWriter of Honolulu, Hawaii has opened for Major Acts like Stevie B., Jocelyn Enriquez, Martin Neivera sang along side Nicole Scherzinger & met celebritie like Jay Leno. He Is a Independent Success with his debut cd released In July 2007 he has sold over 10,000 copies( Independent Success ). He Is a Top5 Finalist & Overall Winner for Best Artist Promotion for FameCast Season One, & will be featured In the next Radio Now cd Compilation.


Shows
No shows listed


News
No news listed


Influences

Other Information