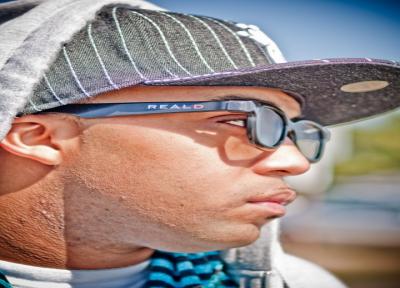 Members
Sean Bo

Links
Sean Bo
City: Oakland
Country: USA


Promote Sean Bo
Paste this html code anywhere that supports HTML

Promote Sean Bo
(MYSPACE Comments and Bulletins ONLY) Html:

(Myspace Profile, Blogs and Websites) Html:



Artist Information
The Game has changed. The average artist lacks Creativity, longevity, and experience. Everyone Sounds the Same. No one is willing to take risk, develop style, Be fresh. No One until Now. Sean Bo. The Vision. Comming Soon.


Shows
No shows listed


News
No news listed


Influences

Other Information