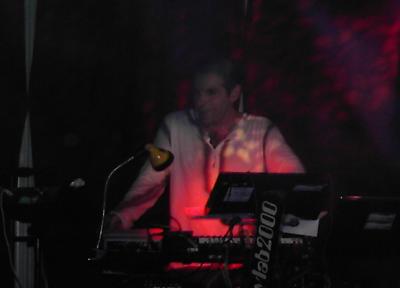 Members
waywardroots aka socialengineers
City: san antonio
Country: usa


Promote waywardroots aka socialengineers
Paste this html code anywhere that supports HTML

Promote waywardroots aka socialengineers
(MYSPACE Comments and Bulletins ONLY) Html:

(Myspace Profile, Blogs and Websites) Html:



Artist Information
waywardroots aka socialengineers has been djing since 2003 and producing since 2002. as a rising star in the dance music industry james austin will be a name to look out for in the future!


Shows
No shows listed


News
No news listed


Influences
my influences come from the music i listen to, the art is see around me and the personal influence of my friends.


Other Information
Also check out the DirtySouthRavers as texas most up and coming vjs!